General Info
Bins are available for both residential and commercial locations
Bins need to be available for pickup
by 6:00 a.m. on your collection day
Customer is responsible for the
security of the bins
1,2,3 and 6 yd. bins for commercial & residential locations
Once a week pick up
6-month minimum contract
Pick up on ALL holidays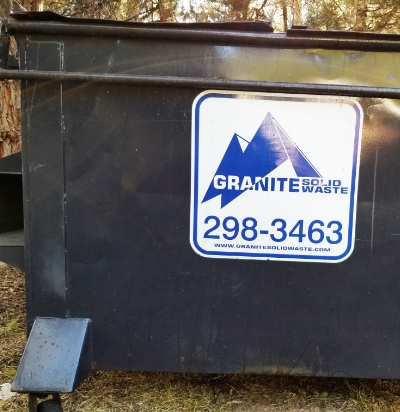 What is considered 'overloaded'?
If the lid does not close, it is over-loaded and may not be picked up
Please call office to arrange for a special pick-up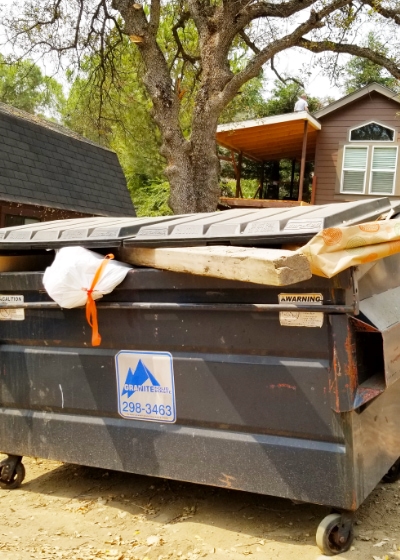 Can there be multiple bins at the same site?
Yes. Apartments, condos, businesses, campgrounds, etc. are examples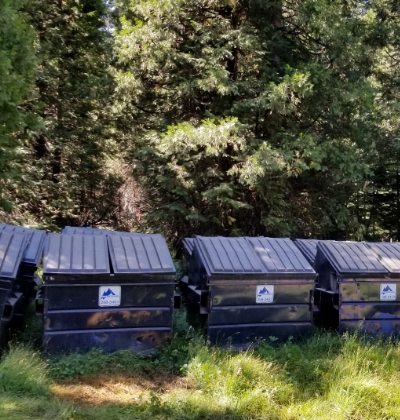 Bins
Lockable bins with either metal or plastic lids can be provided on request. Customer is responsible for providing the lock. Must be unlocked on day of service.
Sizes of objects: Anything longer than the tote cart must be cut into 2'-3' sections so that nothing will become lodged when emptying.
Do not put these items into bins
Mattresses
Hot ashes or coals
Dirt, sod
Wood & tree stumps
Construction, remodeling or demolition debris
Concrete or rocks
Any highly flammable materials:
– Oil, gas,paint
– Propane tanks
Any hazardous materials:
– Televisions, computer monitors & large appliances
– Car batteries
– Tires
– Pool Chemicals
– Pesticides
– Dead animals