Shaver Lake Transfer Station open from May 1 to Oct 1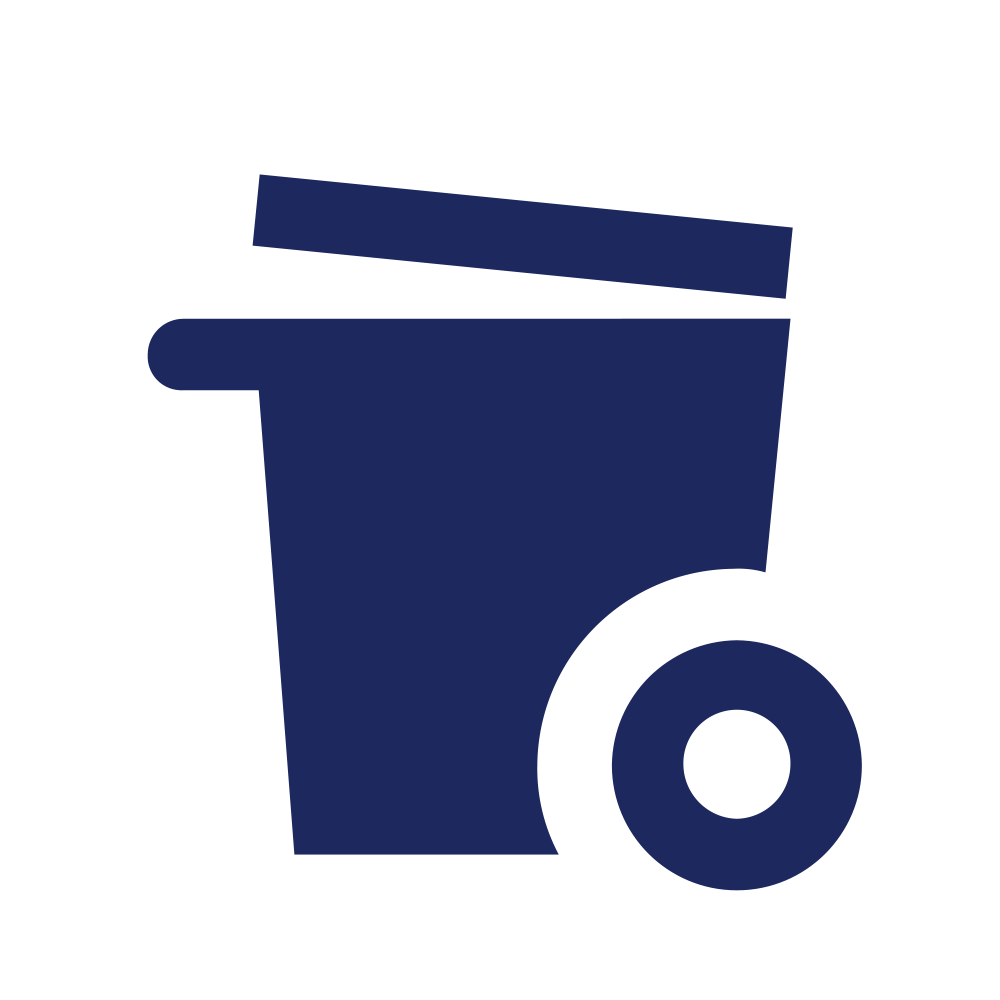 Residential waste and recycle
(in selected areas) are available.
Pick up: once a week
More Details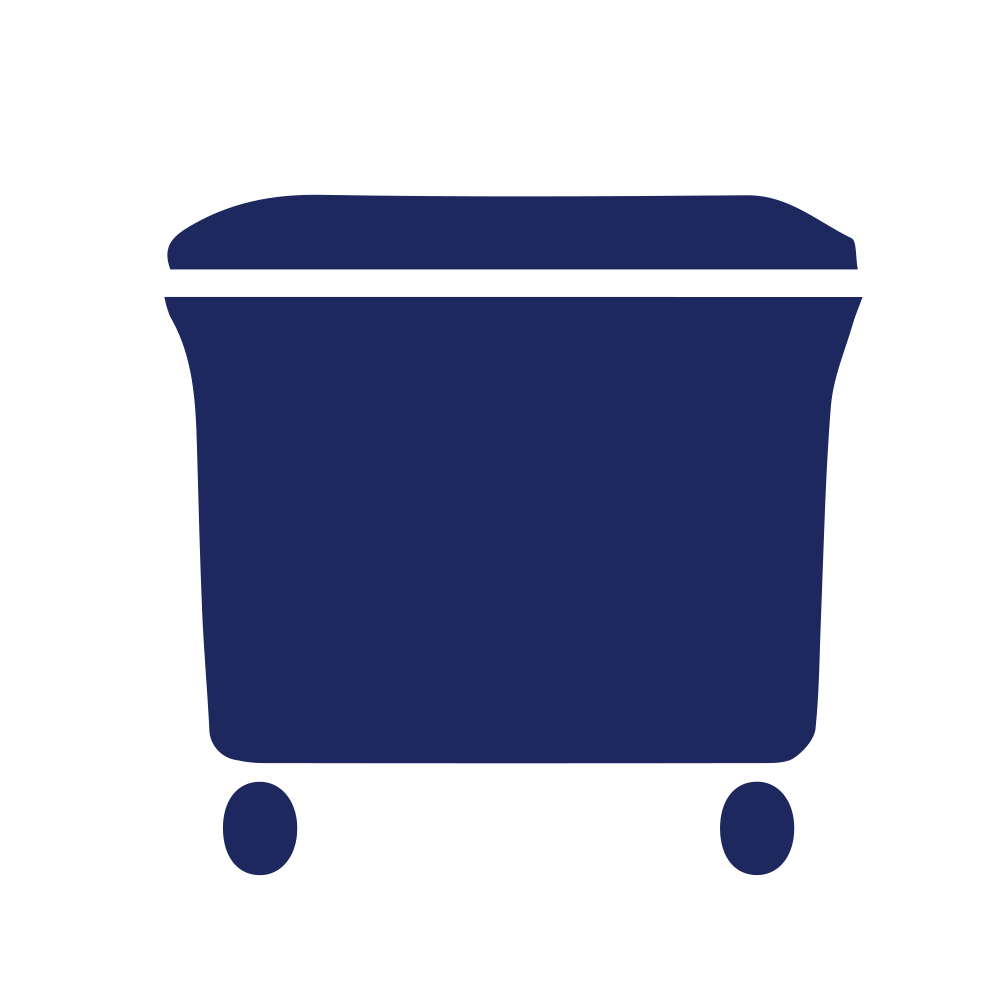 2, 4, 6 or 8 cu. yd. containers available for commercial locations.
Pick up: minimum of once a week
More Details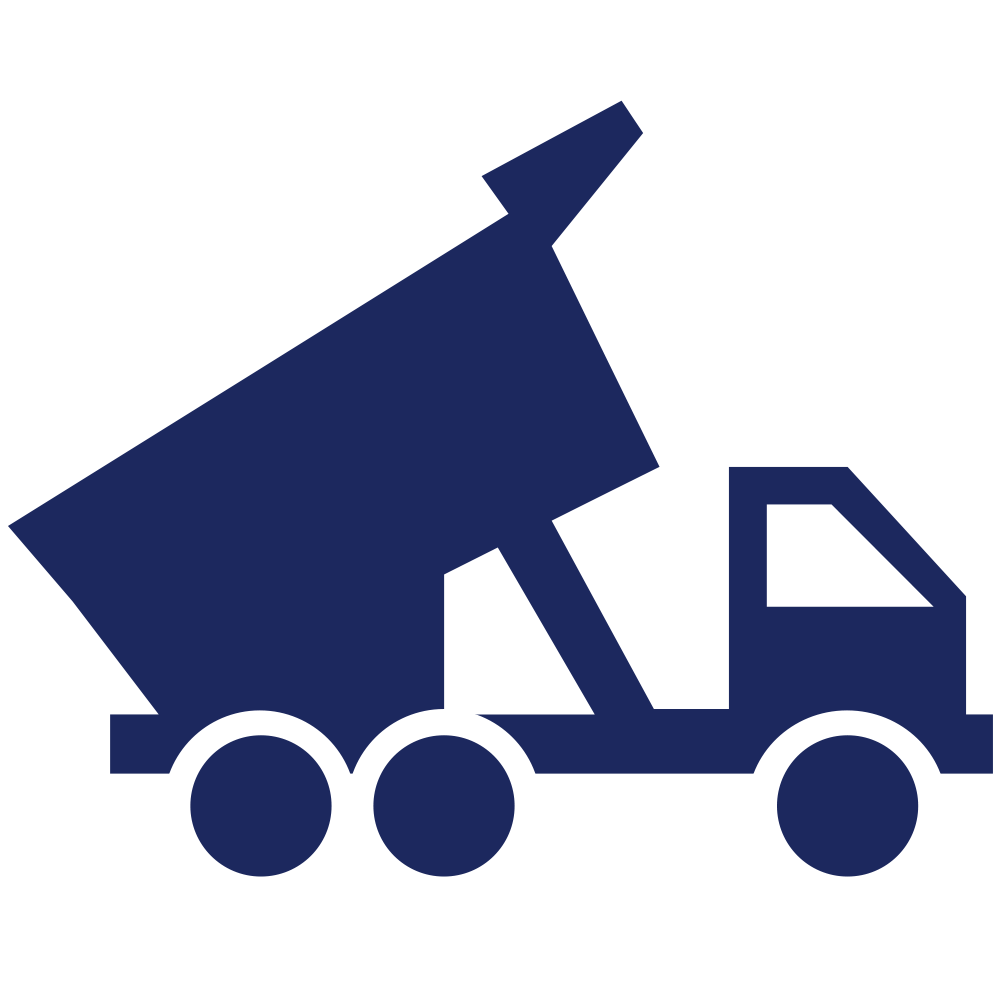 Residential & commercial construction, demolition, reconstruction and general waste.
Delivery & pick up: Scheduled
More Details
Granite is a family operated business serving the Fresno County area for over 40 years. We have never missed a day of service. We are pleased to meet your refuse and recycling needs with friendly, courteous staff.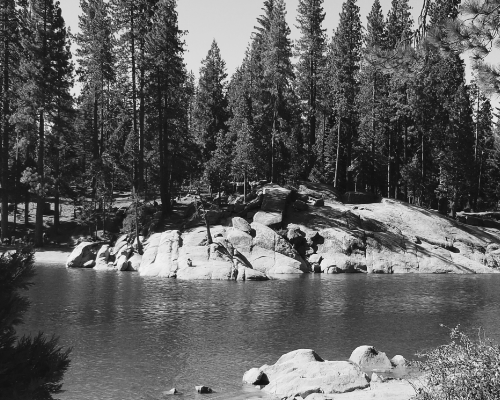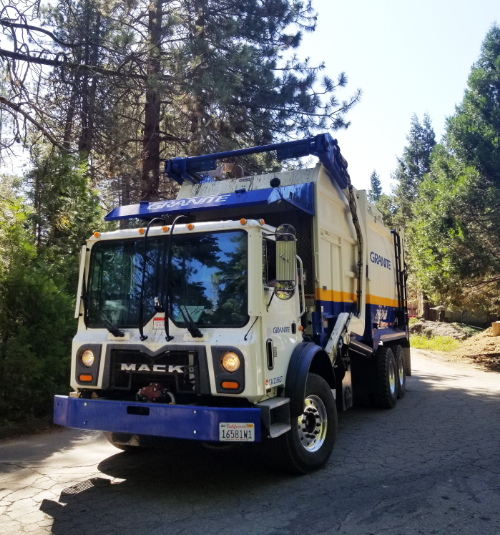 Shaver Lake Transfer Station
Full-service waste disposal.
Located at: 42089 Dinkey Creek Road, Shaver Lake, CA 93664
Open from May 1 to Oct 1.